Worship Service and Message
Thanksgiving 2023
Worship Service November 23, 2023
Children's Church November 23, 2023
Our Mission
To Bring the Love of God into Your Home
Anchored in Hope is an outreach worship ministry serving those who are unable to get out and attend a worship services.
Musicians & Instrumentalists
Our Worship Team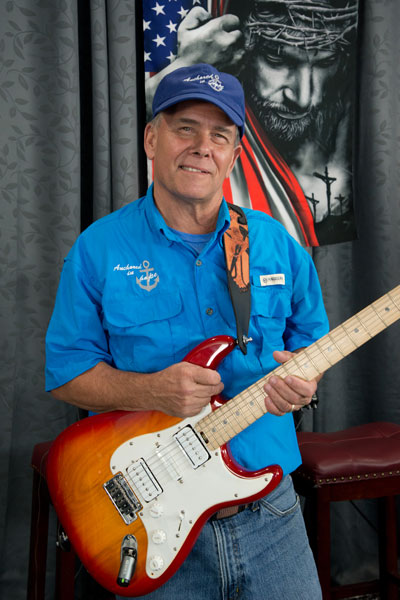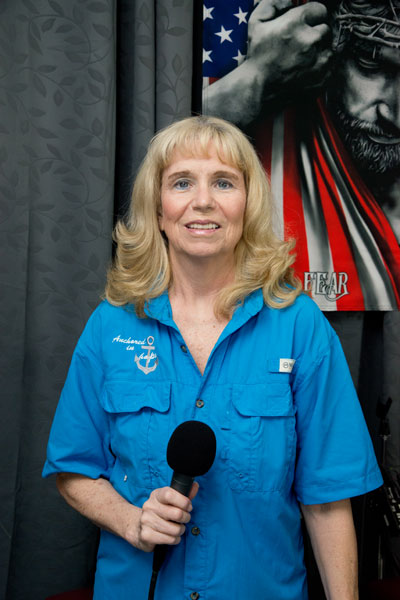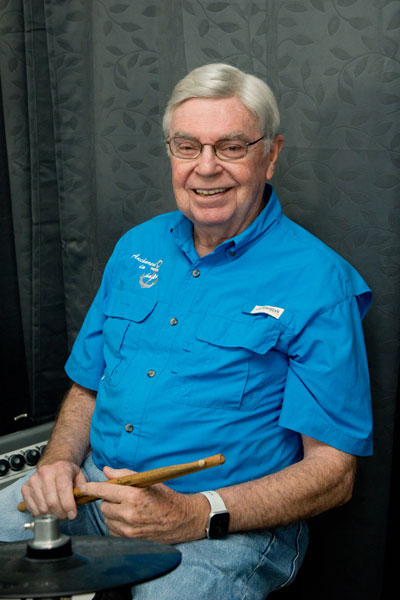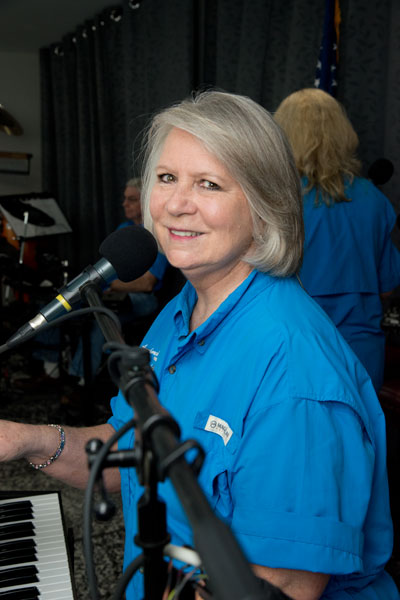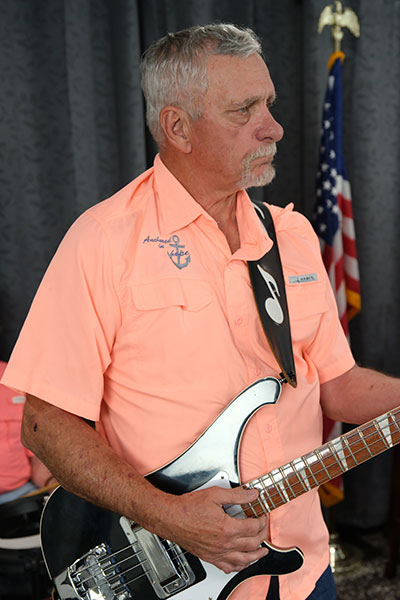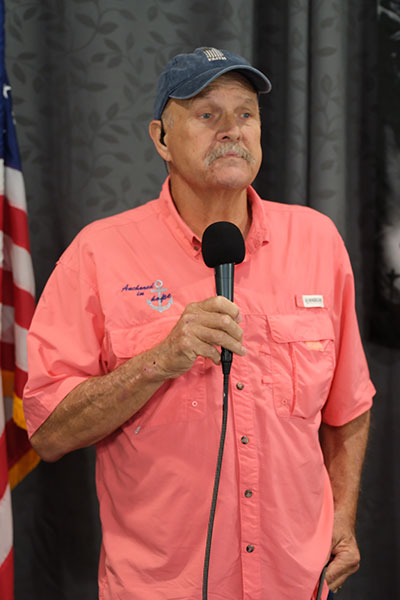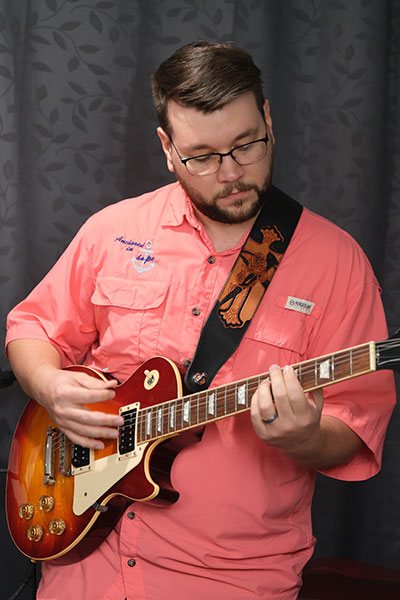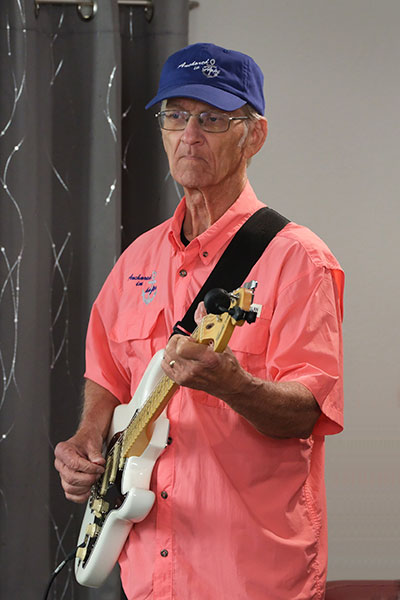 Sound & Video Technicians
Our Tech Team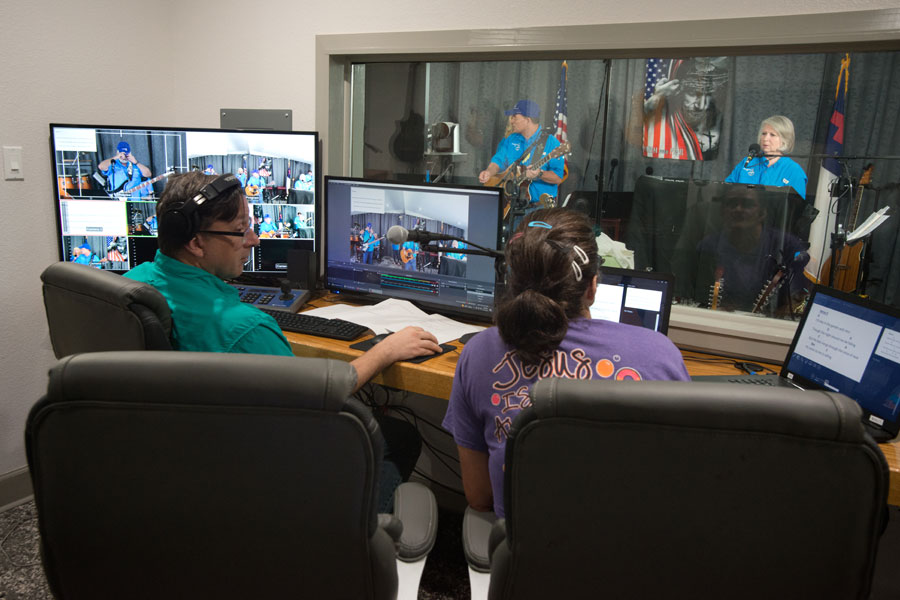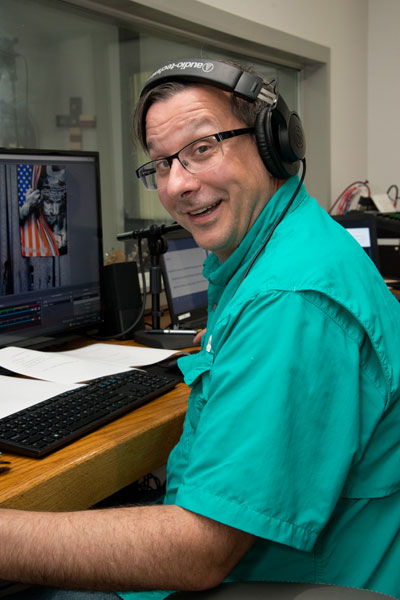 Leadership
Pastor Lowrie Floyd
I was born in a suburb of Philadelphia in 1959 and lived there with my mother Nancy, father Lowrie Sr. and brother Christopher, until 1968 when my father was transferred to Short Hills, NJ, a suburb of New York City.
In the summer of 1970 we moved back to Lancaster County, PA, where, at the age of 12, I went forward to accept Jesus Christ as my Lord and Savior in a little Baptist Church. But it was not until I turned 30 that God truly got ahold of my heart and called me to the ministry. I became a licensed minister in a local church, and began my studies at Berean College while working under the direction of the senior pastor. In 1992 I completed my studies and training, and I was ordained.
In 2000 I married my life-mate Karen, and we moved to Texas. We have a blended family with 4 beautiful children – Toni, Jeremy, Victoria, and Nick, 4 grandchildren, Lyla, Sadie, Miles, and Waylon.
I have been an associate pastor or senior pastor in a number of churches as God led me, but always felt called to our shut-ins. Anchored In Hope ministries started as a traveling ministry, specifically to minister to those who were not able to get out. So we went to them, thus allowing each to participate in a full worship service.
When the Covid-19 pandemic happened, I decided to do things virtually so we could still provide a service for our shut-ins. As we worked through a small virtual service venue, I came to realize just how many more lives we could reach through a weekly virtual worship service.
In this world that seems to have lost its way, my heart is to reach as many people as possible with the Good News of Jesus Christ, as we encourage and hopefully uplift those who we minister to. We want to come into living rooms each week with a contemporary worship service, and a short message of hope to help each and every person realize they are loved by God, and that nothing that is happening has taken Him by surprise We also want all who tune-in to know that they are important to us.